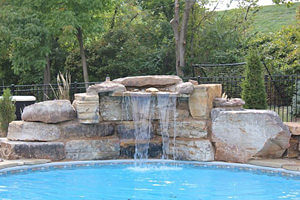 Suntan Pools & Service, Inc. has been building Swimming Pools since 1992. We are proud to say that we have been established for over 25 years. We began our entry into the swimming pool business 42 years ago. Our mission is to EXCEED YOUR EXPECTATIONS AT EVERY LEVEL and we are continuously evolving our business to keep this promise to you.
We have made it our mission to take swimming pools to another level, by combining practicality, innovation and safety to aesthetically create the perfect lifestyle; for your entertainment and lifelong memories. This is just one reason why through our reputation we are known as the Pool Builders that will exceed over and above all of your expectations.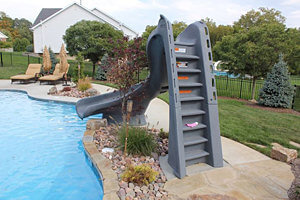 When it comes to Suntan Pools & Service, Inc., you don't just get the average pool builder; you get a pool builder who is always changing with the times and adapting with new styles and techniques. Evolving through the years not caught up in the 70's and 80's but advancing in design with a more contemporary look. This is all to make your backyard dream possible.
The pride Suntan Pools & Service, Inc. takes in our work is seen in every pool that we have built. Our attention to detail is unsurpassed and is always recognized by our clients. We know this because they are always telling their friends. 80% of our constructed pools are referral based
Suntan Pools & Service, Inc. ensures that the code of ethics applies to every client, whether it is the construction of a domestic pool, commercial pool or the renovation of an existing pool. It's about keeping in touch with you the client and keeping you informed every step of the way about your pools construction. We are always researching the latest in industry technology, to ensure that we deliver craftsmanship and technical advances that exceeds that of our competitors.